Z-paper 1182  by Herb Zinser provides some data about Nature's SYMBOL MACHINE comprised of  nouns,verbs, concepts, math equations,  flowcharts, etc.  The ideas found in math and science textbooks are part of the SYMBOL MACHINE.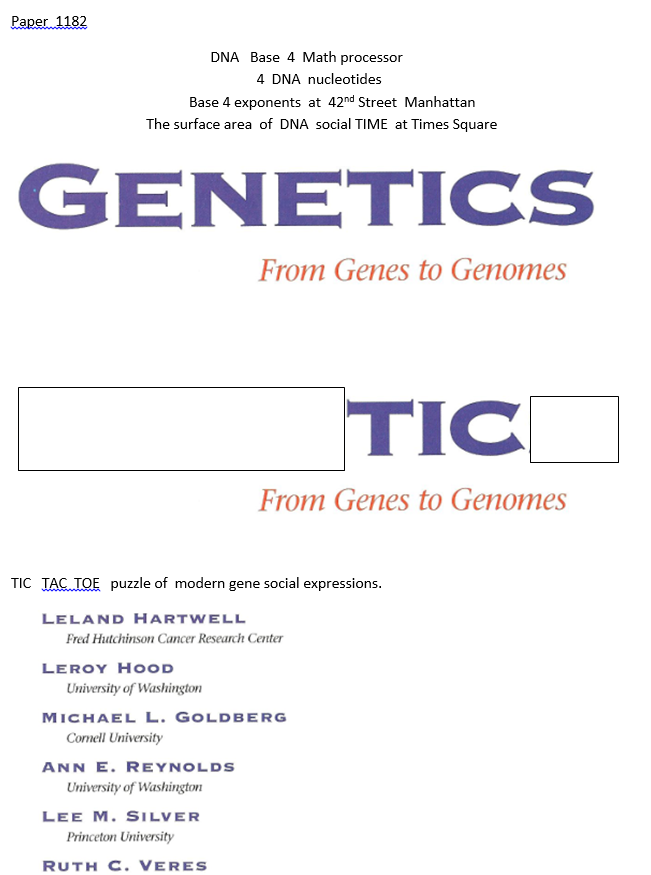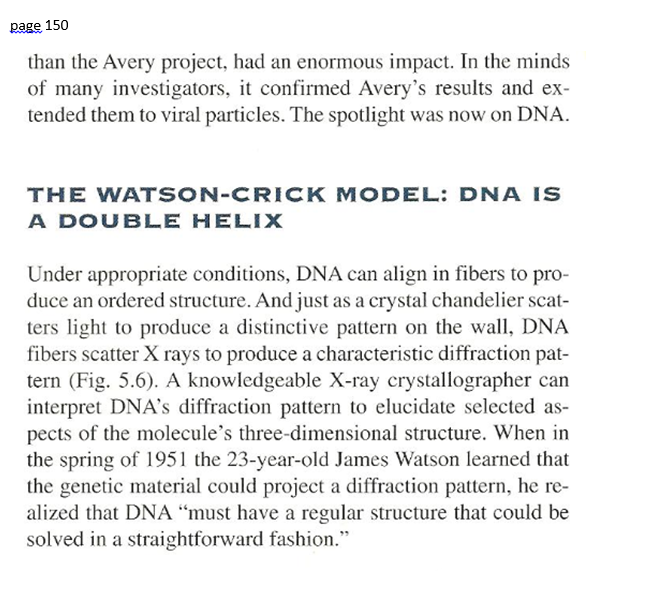 The Avery symbol permutation  noun –>
www.yelp.com/biz/
arvey
-paper-and-
office
–
products
–
chicago
-2
A  INTERNAL  DNA Avery expression in the EXTERNAL world –> Arvey Paper & Office Products Chicago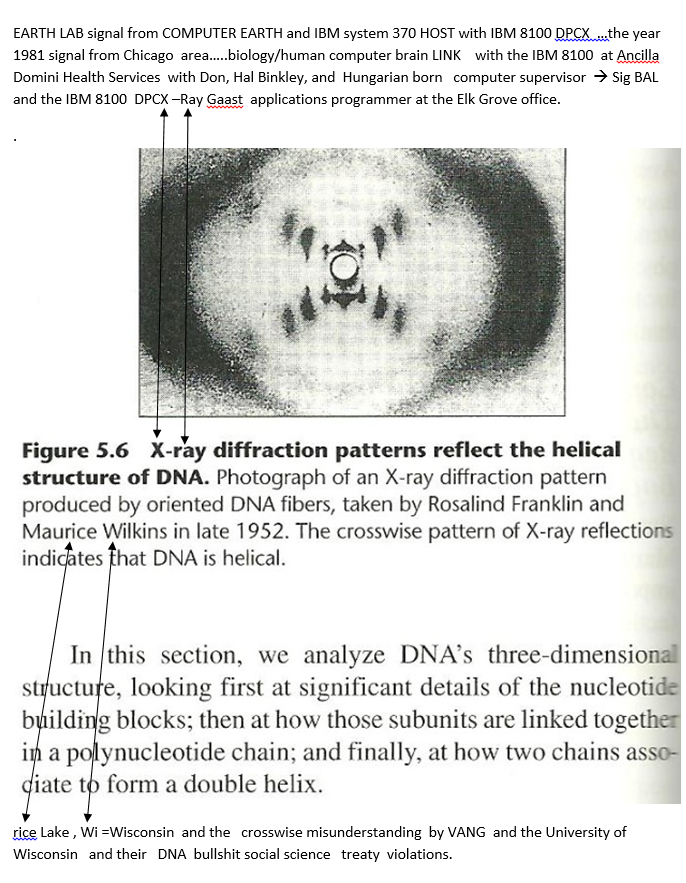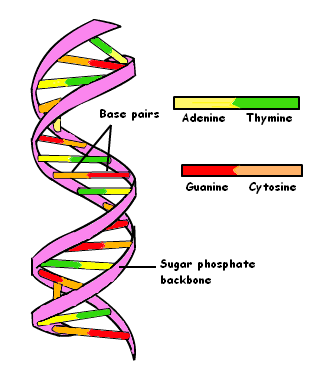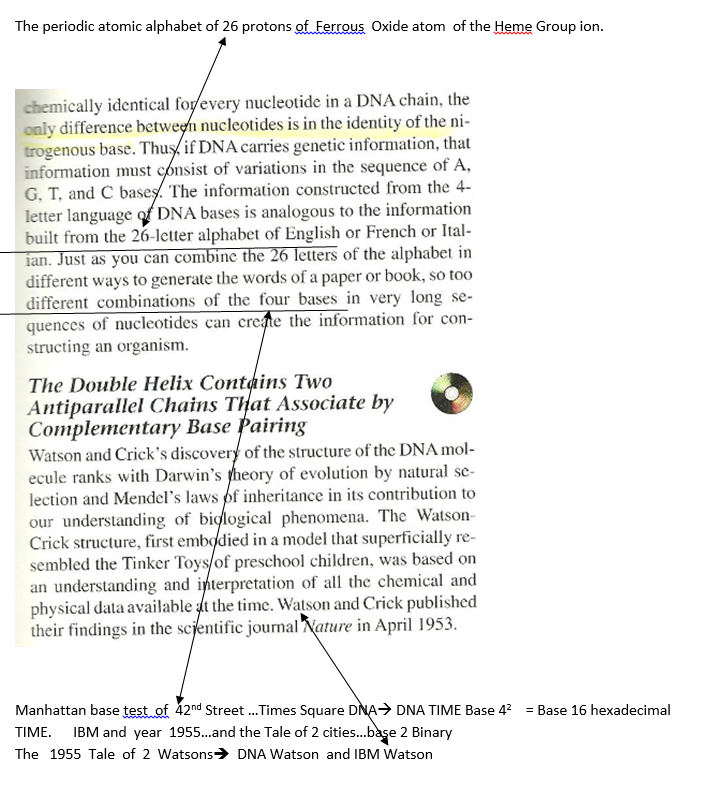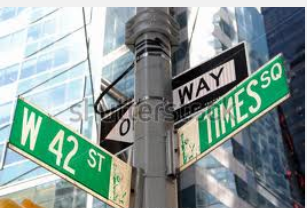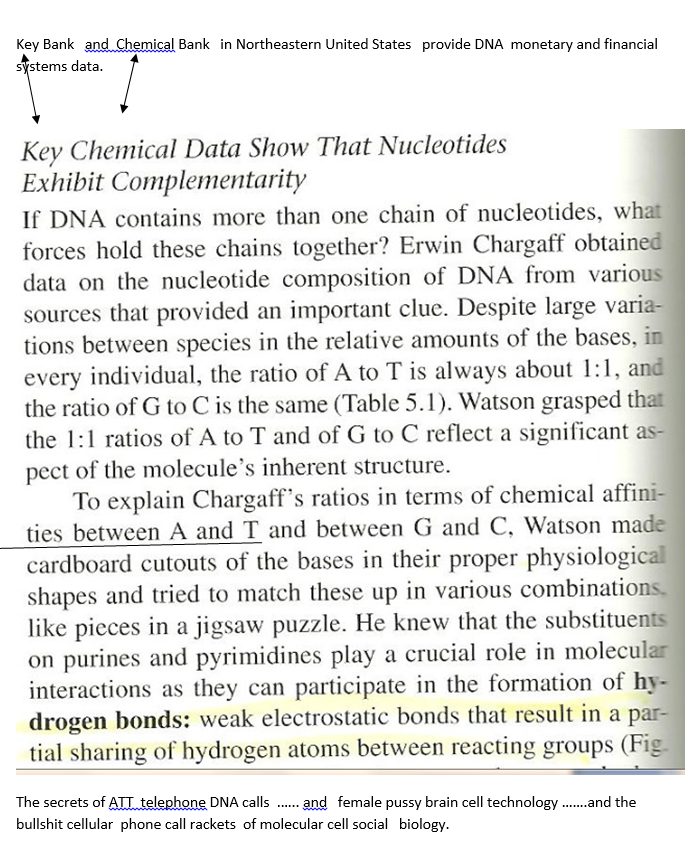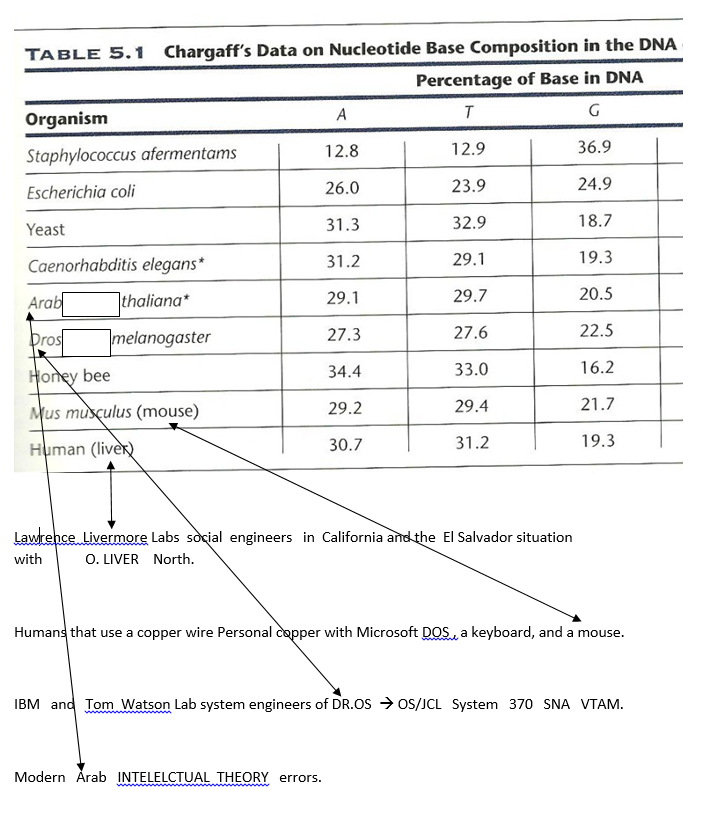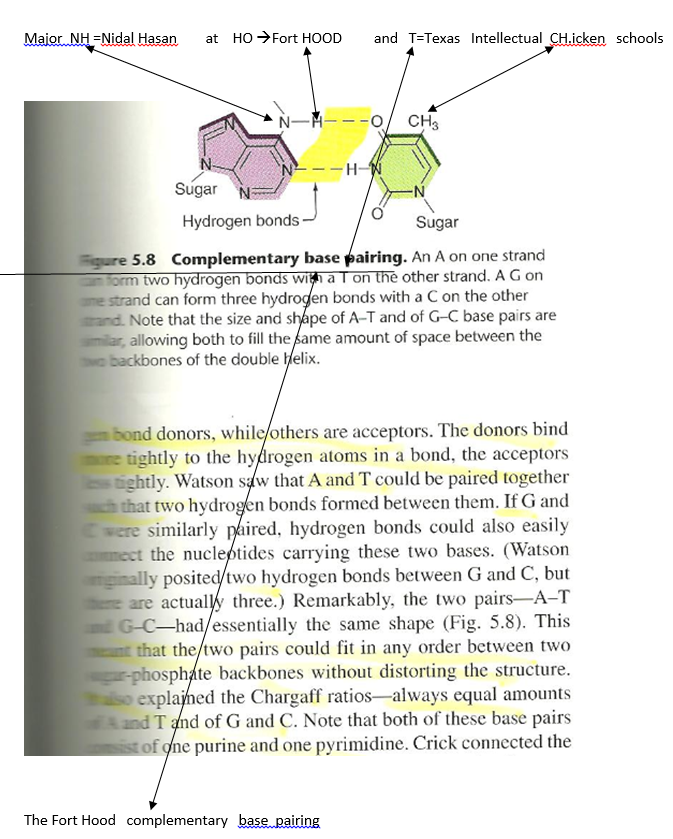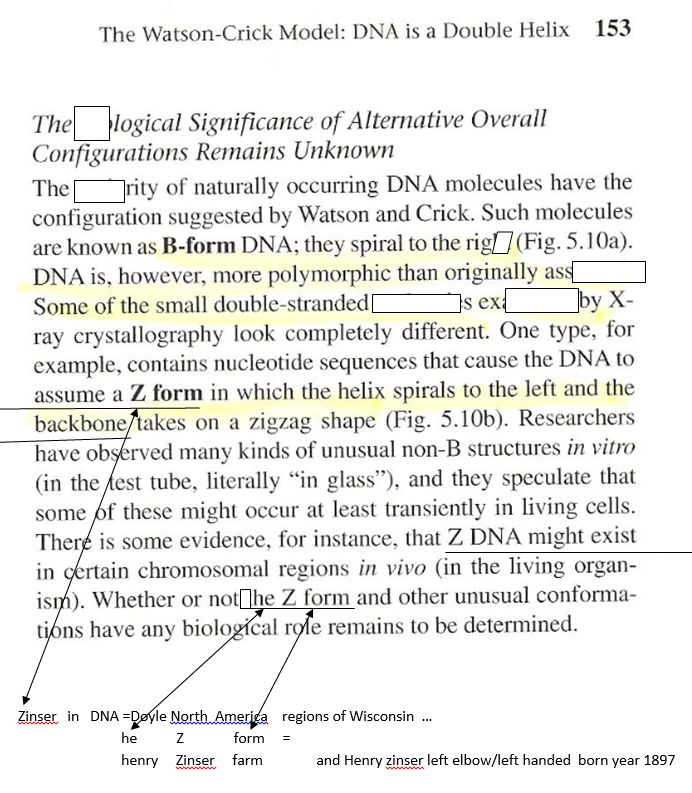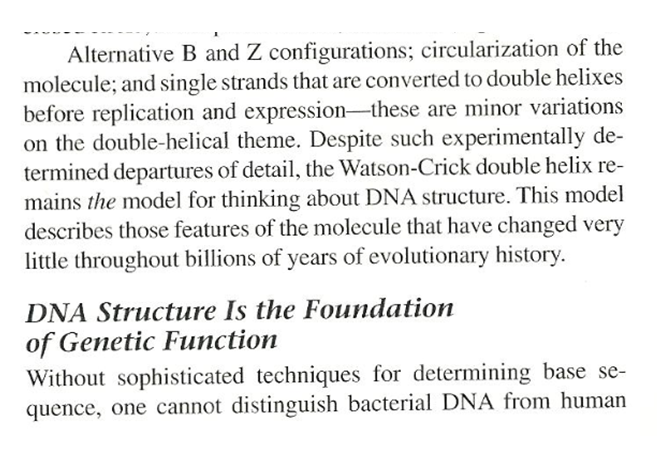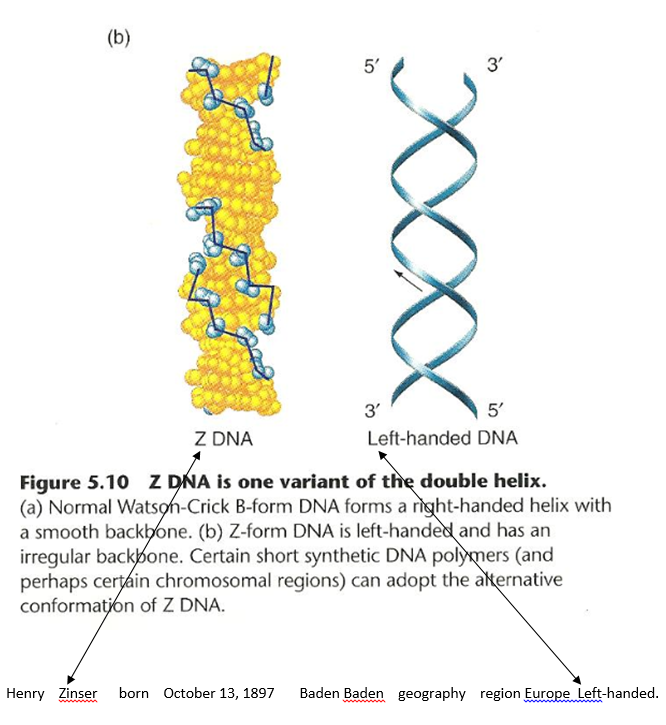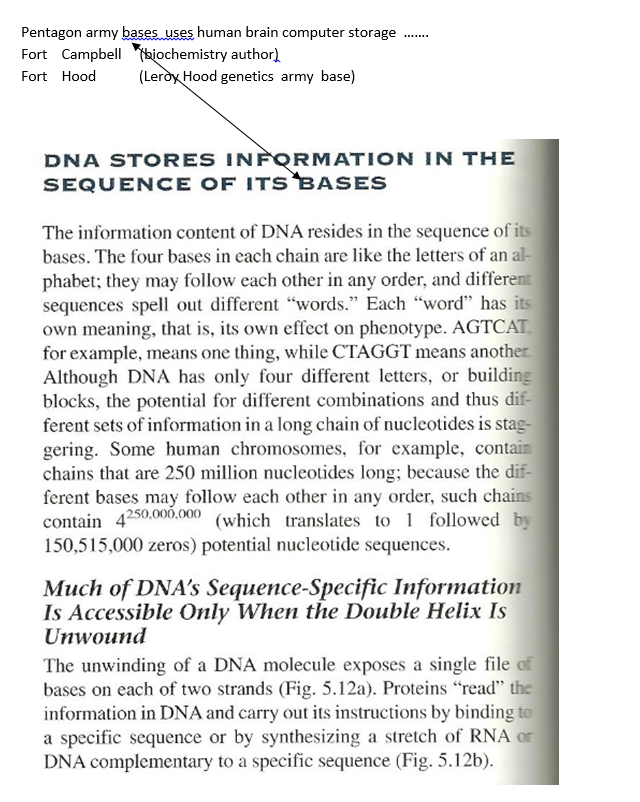 Thus we have some CLUES to Nature's puzzles.